Prescriptive analytics: from data to action planning
Inscription obligatoire : en raison de mesures de sécurité renforcées, seules les personnes inscrites via ce formulaire pourront assister à cet exposé (voir en bas de page la liste des personnes inscrites)
---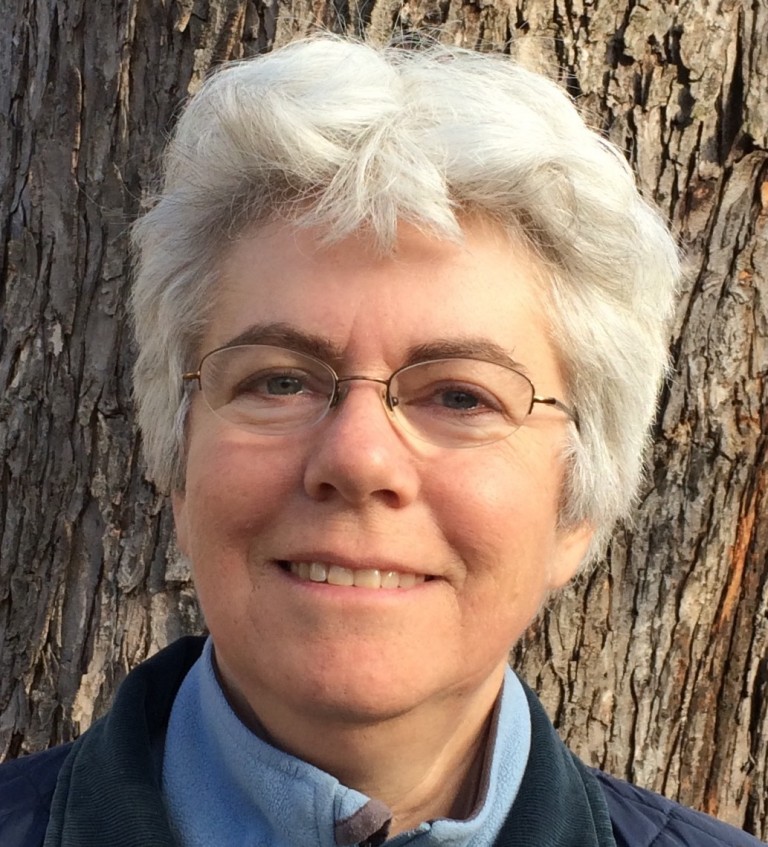 The new frontier of visual analytics is prescriptive analytics, designed to present and explain recommendations and guide user actions. We will discuss an example of such interface, using the scenario of students mapping their academic plans. We explored the challenge of finding similar students, explore potential outcomes, review recommended temporal sequences of events that might help achieve users' goals, and interactively assist them as they define a personalized action plan. Other usage scenarios include medical treatment formulating, customer retention, or sports coaching. I will demonstrate EventAction and present early evaluation activities, then together we can discuss the value of opening the blackbox of recommendation systems.
---
Catherine Plaisant is a Senior Research Scientist at the University of Maryland Institute for Advanced Computer Studies and Associate Director of Research of the Human-Computer Interaction Lab. Catherine Plaisant has over 200 published papers, on subjects as diverse as information visualization, medical informatics, universal access, decision making, digital humanities or technology for families. Her work spans the interface development lifecycle, with contributions to requirements gathering, interface design, and evaluation. In 2015 she was elected to the ACM SIGCHI Academy. With long term collaborator Ben Shneiderman she co-authored the 4th, 5th and 6th Editions of Designing the User Interface, one of the major books on Human-Computer Interaction.
---
Loading data...

Conformément aux articles 39 et 40 de la
loi Informatique et Libertés
, vous disposez d'un droit d'accès et de rectification des données vous concernant. En pratique, en justifiant de votre identité, vous pouvez nous demander si nous traitons ou non vos données, et si oui, quels types de données, dans quel but et de quelle manière. En outre, la loi vous reconnait un droit de rectification, de mise à jour et de suppression de ces données. Pour toute demande en ce sens, veuillez vous adresser à
Nicolas Roussel
.